A unique system to decode and digitize optical soundtracks.
This specialised software package enables to run the process of extraction of soundtracks (print or negative) from DPX or TIFF image files generated in the process of film scanning and converts them into digital audio in WAV file format.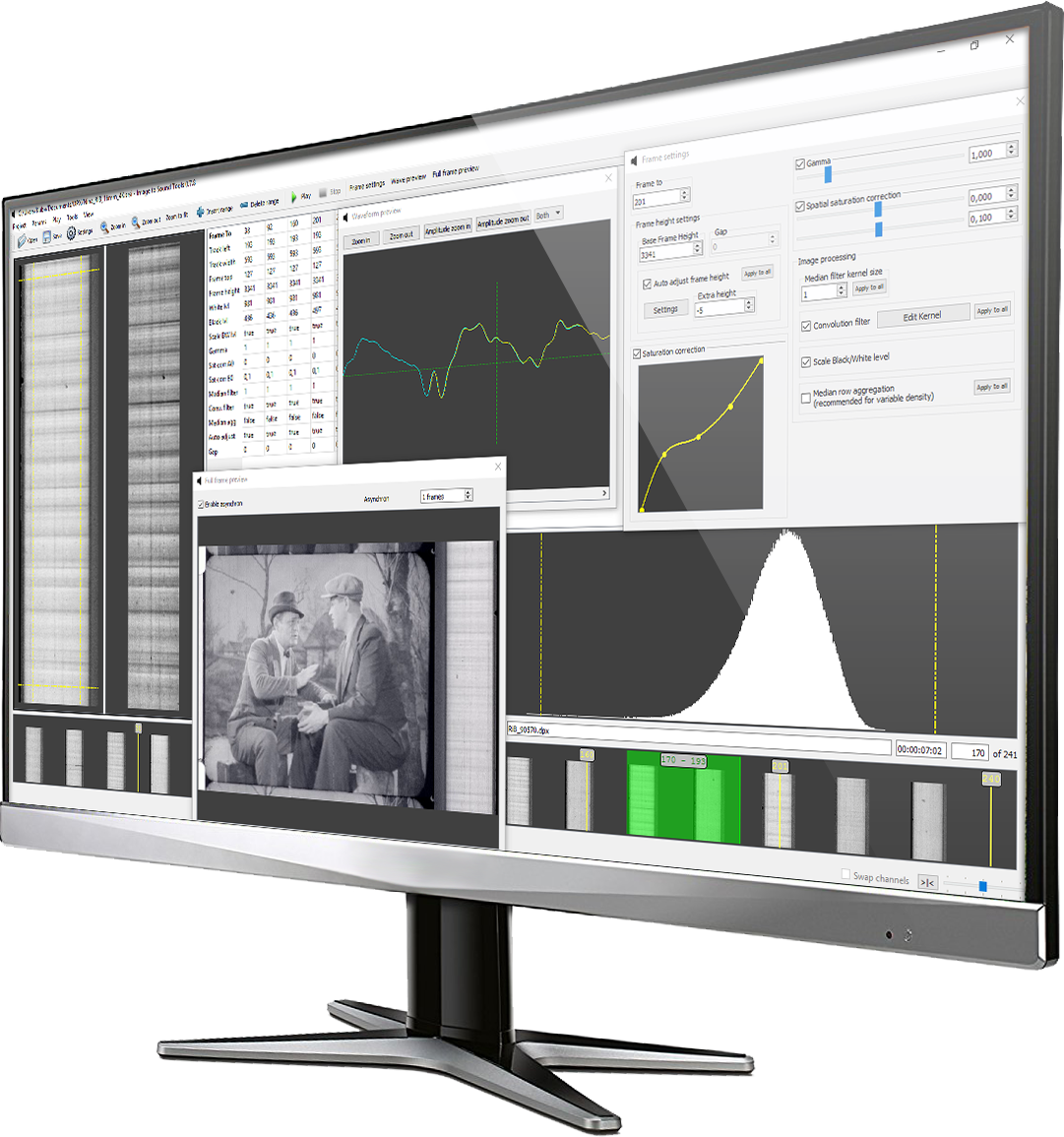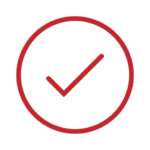 Stand-alone system suitable for 16mm and 35mm variable density and variable area soundtracks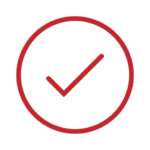 Efficient method for digitization of negative or positive, multiple variable area (a.k.a. Maurer's-Siemens) soundtracks even when they are damaged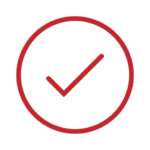 Real-time audio playback (looped playback) directly from image files with on-the-fly parameter adjustments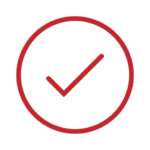 Workspace split into sections due to parameter changes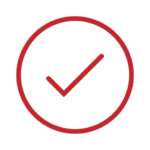 Available functions: frame matching algorithms, black/white saturation corrections, gamma correction, image filters (median, Gaussian, averaging etc.), the algorithm to fill in soundtrack discontinuities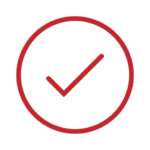 Real-time video preview synchronized to audio (non-standard offset adjustment available)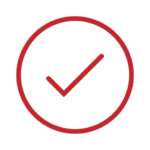 Storing projects to files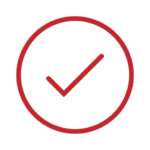 WAV file exporting (44,1/48/96/192 kHz@16/24/32 bits)
Real-time operations with sound!
Real-time sound playback directly from graphic files is the prime advantage of the ITST system. The audio playback or looped playback functions let to work out – with the use of available tools – optimal digitization parameters in a much shorter time, even with heavily damaged sound recordings. A ratio of offline image-to-sound processing speed is up to 3:1. It was reached primarily through ensuring appropriate processing algorithmization and hardware matching.
The high quality of scanning offered by modern scanners translates directly into sound parameters – its resolution into sampling frequency and color depth for amplitude reproduction. The system was developed based on high-quality scans of 4K RGB DPX or TIFF files performed by the ARRISCAN scanner, in which RGB channels are encoded with a resolution of 10 or 16 bits each. DPX files can successfully become a source material for further conservation works in the field of image and sound processing using the ITST system. The ITST system is a package of applications supporting the process of scanning, digitizing and archiving of optical sound. The package consist of the following software:
Image To Sound Tools CROP – input data formatting program; the program allows for a significant reduction of image data necessary for their further transmission over the Internet and more efficient processing
Image To Sound Tools PLAYER (new) – review of scanned film; this program supports archivists in documentary work on dpx or tiff files. It allows you to quickly create an audio-video file in preview quality based on full resolution scans. The resulting output file (mp4, h264) allows you to freely review the source footage in real time while listening to the optical soundtrack.
Image To Sound Tools – the flagship program for decoding optical sound from scans; it is equipped with a set of image processing tools that allow to obtain the optimal sound quality from scans.
A clear need to create a specialized system for digitizing archival optical soundtracks appeared with the launch of the NITROFILM project by the National Film Archive in Warsaw (www.nitrofilm.pl). The aim of the project was to preserve the most valuable pre-war film collection of Polish cinematography by digitizing film materials, most of which were heavily damaged, flammable nitrate films. The National Film Archive stated that – due to the very poor condition of the film copies – the scanning process is to be carried out using the ARRISCAN scanner, and the number of runs of the nitrate films through the scanner must be kept to a minimum. Re-using films with a standard audio followers that use perforations and capture audio at 24fps was absolutely unacceptable. Audio digitization directly from scans suggested by Media Inventions s.c. appeared to be plausible and met the requirements of the National Film Archive. Thus, Media Inventions sc decided to test the method on its own and then develop a sound digitisation system from scratch.
Since 2011 up to now, Media Inventions sc, in cooperation with the National Film Archive, has successfully conducted successful digitisation and later also full audio restoration of 15 pre-war feature films shown in Poland, among others, at the Film Festival in Gdynia.
MEDIA INVENTIONS S.C.
Ul. Wiślana 8, 00-317 Warszawa, Poland