A unique system to decode and digitize optical soundtracks.
This specialised software package enables to run the process of extraction of soundtracks (positive or negative) from DPX or TIFF image files generated in the process of film scanning and converts them into digital audio in WAV file format.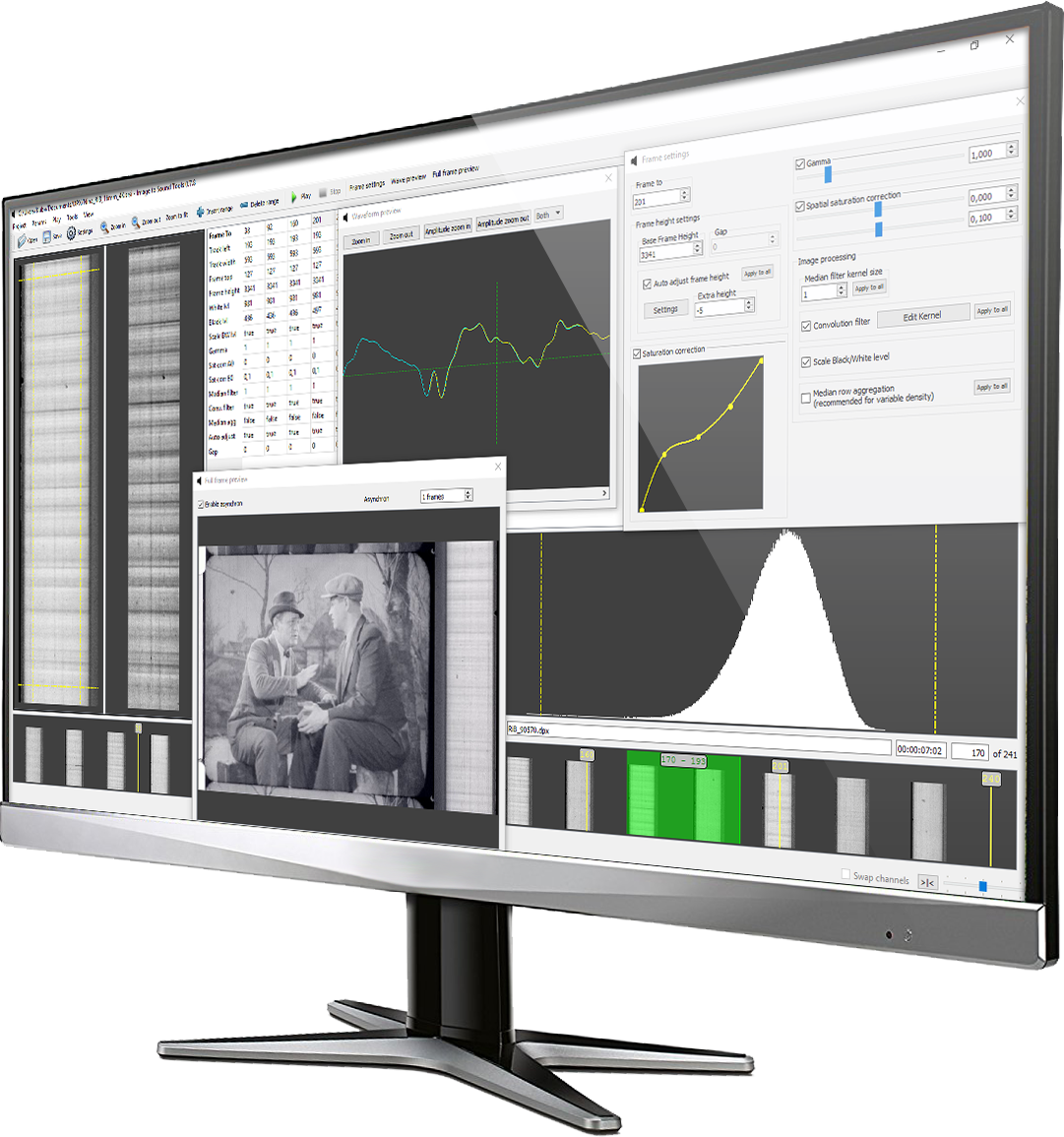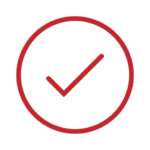 Stand-alone system suitable for 16mm and 35mm variable density and variable area soundtracks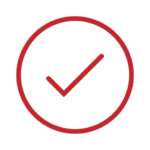 Efficient method for digitization of negative or positive, multiple variable area (a.k.a. Maurer's-Siemens) soundtracks even when they are damaged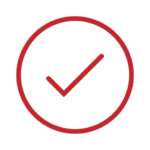 Real-time audio playback (looped playback) directly from image files with on-the-fly parameter adjustments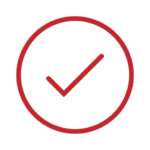 Workspace split into sections due to parameter changes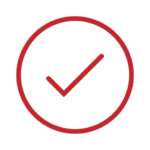 Available functions: frame matching algorithms, black/white saturation corrections, gamma correction, image filters (median, Gaussian, averaging etc.), the algorithm to fill in soundtrack discontinuities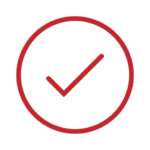 Real-time video preview synchronized to audio (non-standard offset adjustment available)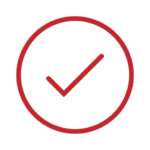 Storing projects to files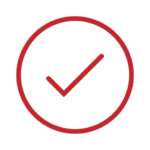 WAV file exporting (44,1/48/96/192 kHz@16/24/32 bits)
Real-time operation with sound!
Real-time sound playback directly from graphic files is the prime advantage of the ITST system at its current version. The audio playback or looped playback functions let to work out – with the application of the tools available – optimal digitisation parameters in a much shorter time, even it comes to severely damaged sound recordings. A ratio of offline real-time image-to-sound processing speed is up to 2.5:1. It was reached primarily through ensuring appropriate processing algorithmisation and hardware matching.
Scanning quality is crucial for the quality of sound produced by the ITST system. A high level of scanning quality directly translates into sound parameters – its resolution to sampling frequency and colour depth to its amplitude reproduction. The system were developed based on high-quality scans 4K RGB DPX or TIFF files where each colour is encoded with 10 or 16 bit/colour resolution performed by ARRISCAN scanner. As the result, sound files with its native sampling frequency at approx. 75 kHz can be obtained. It is vitally important for the ITST technology to scan a sound track with some overlapping which allows for further file matching and obtaining sound continuity. If it fails for some reasons, the ITST system is equipped with an algorithm which levels inter-frame sound losses, but still, its functionality is limited and depends – to a large extent – on source sound itself. If this scanning process meets the above requirements, DPX files may become a source material for further restoration works in the field of image and sound processing with the application of the ITST system. Scanning parameters are usually selected adequately to image properties, so the ITST system is equipped with a set of utilities to obtain any required sound quality derived from scans.
A clear need to create a specialised system designed to digitise archive optical soundtracks emerged when the National Film Archive (pol. Filmoteka Narodowa) in Warsaw launched the NITROFILM project (www.nitrofilm.pl). The project has been aimed to preserve the most valuable film collection in the field of the Polish cinematography of the pre-war period through the digitisation of film materials which – in most cases – consisted of badly damaged, flammable nitro films. The National Film Archive stated that – due to the very poor condition of film copies – the scanning process is to be run using an ARRISCAN scanner equipped with a wet-gate and transport mechanism with no sprocket wheels and that a number of nitro tape runs through the scanner must be kept to a minimum. Taking these statements into consideration, it became clear that the re-use of films upon soundtrack scanning with a standard optical reader which applies perforation and acceleration of nitro film tapes up to 24 fps was absolutely unacceptable. The concept of sound digitisation directly from scans suggested by Media Inventions sc appeared to be plausible and meeting the National Film Archive requirements, however the effectiveness of this digitisation method in archiving practice has not been confirmed yet. Thus, Media Inventions sc decided to test the method on its own and then develop a sound digitisation system from scratch.
Since 2011 up to now, Media Inventions sc, in cooperation with the National Film Archive, has successfully conducted successful digitisation and later also full audio restoration of 15 pre-war feature films shown in Poland, among others, at the Film Festival in Gdynia.
MEDIA INVENTIONS S.C.
Ul. Wiślana 8, 00-317 Warszawa, Poland
Dofinansowano ze środków Ministra Kultury i Dziedzictwa Narodowego pochodzących z Funduszu Promocji Kultury, uzyskanych z dopłat ustanowionych w grach objętych monopolem państwa, zgodnie z art. 80 ust. 1 ustawy z dnia 19 listopada 2009 r. o grach hazardowych